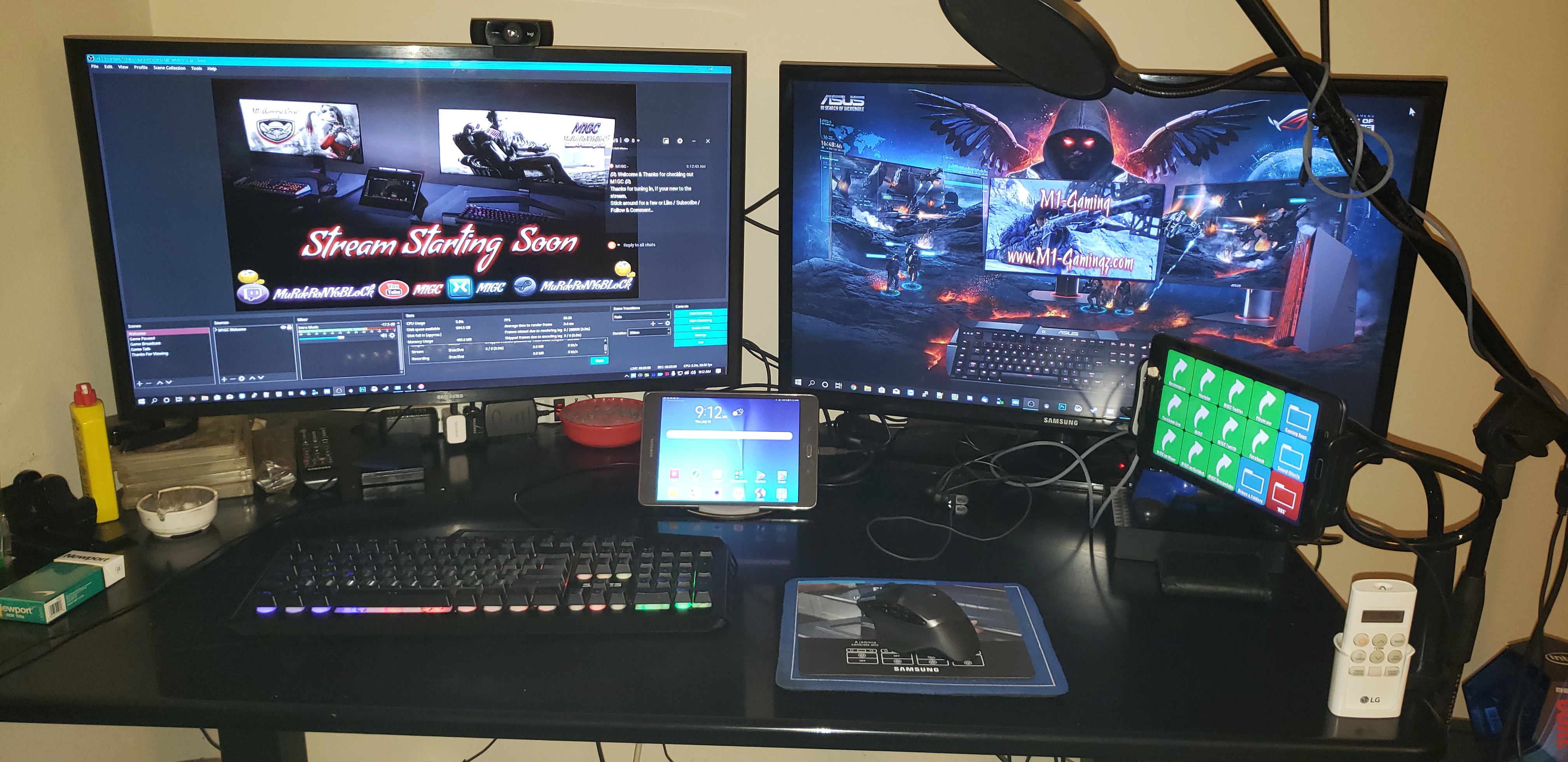 Hardware accessories / peripherals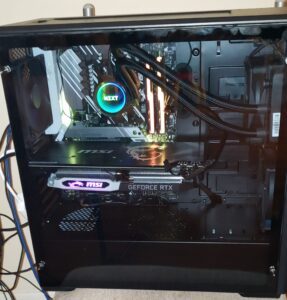 CPU – AMD Ryzen 2700x – 8 Cores/16 Threads 3.7 to 4.3ghz boost (Upgrading to 3950x soon)
CPU COOLER – NZXT Kraken M22
RAM – G.SKILL 32GB TridentZ* – Ripping DDR4 RAM, beautiful brushed aluminum finish. INCREDIBLE for running multiple programs fast.
Motherboard – ASUS Prime x470 – High end motherboard compatible with the new AMD AM4 processors and DDR4 RAM, plus has easy overclocking features for the CPU and RGB lighting with tons of accessories.
M.2 Internal SSD – M.2 970 pro 1TB – Fast SSD for an M.2 slot. For extremely fast boots and loadings.
PSU – CORSAIR CX-M Series CX650M 650W 80 PLUS BRONZE – Bronze rated powersupply, lower price and quiet.
INTERNAL HD – 2TB Seagate Compute drive –  highly recommend, huge storage and faster access to it than your standard HDD drive. Hybrid drives use SSD speed to cache short term information allowing for faster reading/writing speeds.
INTERNAL SSD – 500GB Samsung Evo 850 SSD – I got this for the OS files & its Programs..
INTERNAL SSD – 500GB WD Blue SSD – Got this as a Storage for my really intense resources games.
EXTERNAL HD – Seagate 5TB used for my videos, games installs, program installers, backups.
CASE: Phanteks P400 – Huge tower with space, and great airflow with a simple design sleek design with RGB lighting.
MOUSE: Logitech G602 – Has x11 xtra buttons, happens to fit my hand well with the thumb
Keyboard: Sades Gaming RGB Keyboard (Upgrading Soon)
Mousepad: Desktop Mousepad – Do yourself a favor and get a desktop mousepad that goes under the keyboard and mouse. For the most part these are all the same so just find something that is in you price range and as big as your desk has room for. 
Headset:   Earphones Tuned by AKG – Quality is amazing. I have ear problems so i have to use earbuds. When playing I don't have an issue with delay, for voice it is perfect to send a signal for real time feedback. Mic quality is good enough for talking with friends but i don't use the mic. 
Table: Autonomous Smart Desk – fully adjustable, electric standing desk designed for users who value extra power and efficiency.
Monitor #1 Left: Samsung 32″ 1080p UHD CURVED MONITOR – Solid matte 1080p 60hz 4 ms response time with the HDMI cable. HDMI cables only allow 60 hz, but still great quality for pc  gaming as well.
Monitor #2 Right:  Samsung 32″ 1080p UHD

C

URVED MONITOR – Solid matte 1080p 60hz 4 ms response time with the HDMI cable. HDMI cables only allow 60 hz, but still great quality for pc gaming as well.

Monitor #3 – Left: Samsung Galaxy Tab A 10.5″ – I use it for Viewing Facebooks chat & Minor browsing. 
Monitor #4 – Right: Samsung Galaxy Tab 4 7″ – which i use as a Streamdeck.
Monitor #5 – Top – Samsung 32″ 720p

 TV – Solid matte 720p 60hz with the HDMI cable. HDMI cables only allow 60 hz, but still good quality for viewing my pc gaming as well. (COMING SOON) I have the screen already, just awaiting mounts to put it above my other 32 inch screens

Monitor #6 – Center – Dell Venue 8

 – Old tablet, use it for checking on notifications and small stuff when streaming.

Gaming Chair / Seating – SecretLab Chair* – Ultimate gaming chair, super customizable and incredibly comfortable and stylish.
Camera – Logitech C922. It will get the job done at a great price. Does 1080pHD 60fps.
Studio Foam – I used to produce music so to dampen the echoes the mic picks up, i foamed my walls up, which helps keep the sound isolated in my room as to not disturb the rest of the house. This is 4 inch thick foam.
Modem/Router/Switch – Ubiquiti Edge Router Lite, Ubiquti Gigabit Switch, & FIOS Gateway Router (for WIFI ONLY), Combined to make a All in one and very in network fast speeds. Works well but does generate some heat.
Green Screen – COMING SOON
INTERNET SPEEDS – 1GBPS UP/DOWN.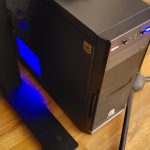 CPU: AMD FX8350 – Works well for a streaming PC, but a its not beast at processes.
GPU: EVGA G-FORCE GTX 1060 6GB SC – powerful card with low power, fantastic and quiet cooling. This will crush games at Medium to high settings.
RAM: G.SKILL 16GB RipJaws* – Blue Ripping DDR3 RAM. INCREDIBLE for running multiple programs fast. (note: I only use ~16gb of RAM)
PSU: Corsair RM750 – It works, idk what else you can expect from a PSU
INTERNAL HARD DRIVE: 2TB Seagate Barracuda – I keep this drive for all big storage and as a backup.
Coolermaster CPU Fan (Blue) – Dual Awesome 120mm fans with blue lighting and accent for great wind power and price.
x6 Corsair Case Fans – Case and CPU stay within 30c to 40c idle to 50c underload on air cooling.
Thermaltake Case – Mid Tower case capable of housing the H110 radiator, x2 120mm fans on front giving excellent airflow. This PC stays around 40-ish-c idle to 50c underload.
INTERNET SPEEDS – 1GBPS UP/DOWN UNLIMITED BANDWIDTH.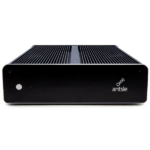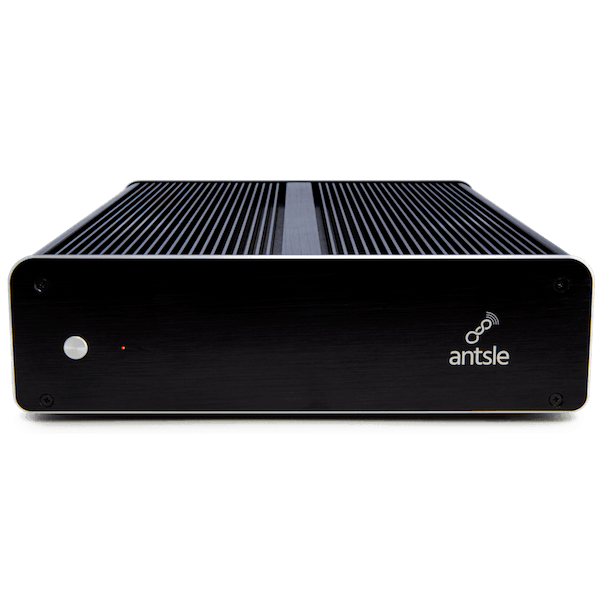 edgeLinux & antman™ (for easy VPS Management)
Intel CPU @ 2.40 GHz, 8 Cores (Avoton C2750)
32 GB ECC RAM
1 TB Internal SSD Storage (12TB raw capacity)
I have a server room in NYC, and I use the Antsle to stream my gaming to the world. The antsle is a in house Cloud Machine, which runs my own in house Cloud Services similar to Amazon, Google, Azure, Etc.
It can handle it up to 100 machines up and running in secs. So they Say!
I stripped the Antsle of its original Software, and Run my VM's Bare with OPEN SOURCE SOFTWARE & CLI which makes it more performant.
How it all works together
My gaming PC, when streaming from my home in NJ, sends the stream to my sons streaming PC, which is also in the same home in NJ.
My sons PC received the stream which then sends the stream to my antsle server which is located in NYC.
The antsle one server handles the re-encodes of the stream, adds a lil crispier quality then normally sending the stream out, and then sends it out to youtube, facebook, twitch, etc.
Internet Speeds: 400 MBPS UP / 400MBPS DOWN UNLIMITED BANDWIDTH
BUSINESS CLASS FIBER (NYC)
---
Old audio (Still a great option and much less expensive than XLR mic and easier to use, still recommend for starting out)
Shure SM58 – highest quality USB mic I could find. I used it for 3+ years and still love it. Higher quality options will require a different plug type and or audio mixer. This mic is very heavy though and large.
Generic Pop Filter – must have for high quality audio (unless your mic has one built in)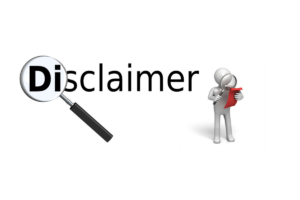 * = All of these Products, Components & PC's were purchased & built from scratch by me. I payed for everything out of my own pocket over time.
I share these products because I actually buy and use them and do enjoy them, otherwise I would not have shared them.
I do recommend all of these products, even though i'm not sponsored or in anyway affiliated with any of the product manufacturers.
I recommend you all do all your research, but at least you can see here what I landed on using for my custom builds!
If any wishes to sponsor M1, i would be greatly honored.
For sponsorship inquiries, reach out via email @ [email protected].
PLEASE DO NOT SPAM THE ABOVE EMAIL ADDRESS!
SERIOUS INQUIRIES ONLY!
SPAMMERS WILL BE BLOCKED!
GAMING BUILDS BUILT BY YOURS TRULY

If interested in a Custom Gaming PC built by me, M1, Visit this link.