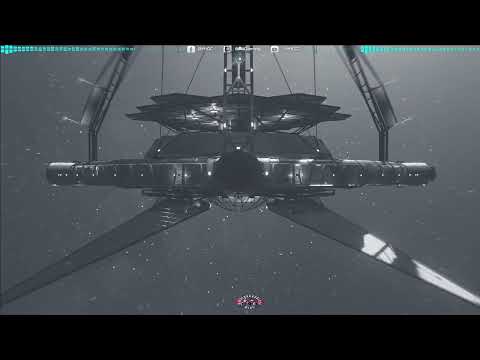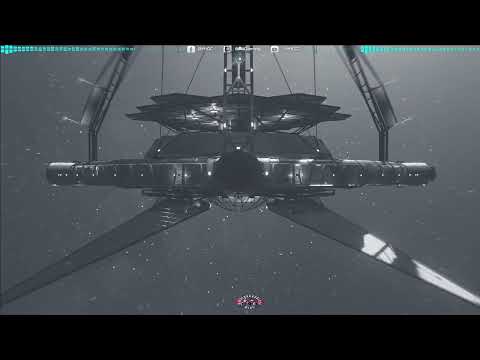 Powered by Restream https://restream.io
Welcome & Thanks for checking out M1GC & Streamer: M1
FB LIVE VIEWERS CHAT ON MY DISCORD
https://discord.m1-gamingz.com
(USE THE #m1gc-livestream-chat DISCORD CHANNEL TO DISPLAY YOUR LIVECHAT IN STREAM)
TWITCH LOYALTY
Viewers
Will receive 10 M1GC Points every 10 minutes.
Following
All followers will receive 5 M1GC Points upon following.
Tipping
All non anonymous tippers will receive 50 M1GC Points for every $1 tipped.
Hosts
All hosts will receive 25 M1GC Points upon hosting.
Be sure to Like/Follow/Comment/Subscribe
Type !notify to stay updated on when M1GC is livestream'n
► DONATE to be seen on stream | https://bit.ly/300hunR
THE / FOLLOWS/ LIKES/ DONATIONS WILL DISPLAYS IN LIVESTREAM ON ALL PLATFORMS BELOW
LIKE / SUBSCRIBE / FOLLOW! / VIEW / THANKS
SUPPORT THE STREAM
Donations are not required, so if you can't donate, just come hang out, enjoy the stream and be sure to show your support in the chat or discord.
I'll def appreciate it.
SUPPORT THE STREAM WITHOUT DONATING BY LIKING / FOLLOWING / SUSBCRIBING FOR FREE TO MY SOCIAL MEDIA PAGES
► Youtube | https://bit.ly/2TX2vbm Subscribe
► Facebook | https://bit.ly/2XODYDY Follow
► M1GC Gamers Facebook | https://bit.ly/2KVwMAK Like / Share
► Twitch MuRdeRoNYoBloCk | https://bit.ly/2Wj9p7s Follow
► Twitch M1GC Crew Host Page https://bit.ly/3ApQ21h Follow
► M1GC on Trovo https://bit.ly/3jg1zZV Follow
► M1GC Steam Broadcast https://bit.ly/3qLgHRU Follow / Like / Share
OR SUBSCRIBING TO THESE SELECT SERVICES
► Restream.io | https://bit.ly/M1-Gaming-RestreamInvite Sign Up
► Streamlabs OBS | https://bit.ly/2WntlGb Sign Up
► Stream Viewers Leaderboards: https://bit.ly/2O21YAw View
SUBSCRIBE (Youtube)
https://bit.ly/2usfiDn
► M1GC Website | https://m1-gamingz.com Visit my Website
All chat, donations, follows, subscribes, and discord chat will display in stream.
Subscribe & hit that Bell to stay updated with upcoming streams if you like the content.
TIMES I GAME / STREAM
RANDOM TIME(s) – EASTERN TIMEZONE!
M1GC:
#M1GC
#MuRdeRoNYoBloCk
#M1GamingCrew
#LiamChopz – My son
#SubscribetoM1GC
#FollowM1GC
#LikeM1GC
#RIPDAD
Stream Music by M1 #M1Ents